Archive

Welcome to the Light Up Archive.
Watch films produced at previous festivals or view the programmes which include all the information on the artists' commissions.
2023
Want to relive the magic of Light Up Lancaster 2023? Take a look at a round of of this years exhibitions below
2022
Have a look at the LUL_2022_Programme
You can also view our Gallery of past festivals to see some of the amazing artworks and installations we have welcomed over the years.
2021
Have a look at the LUL_2021_Programme.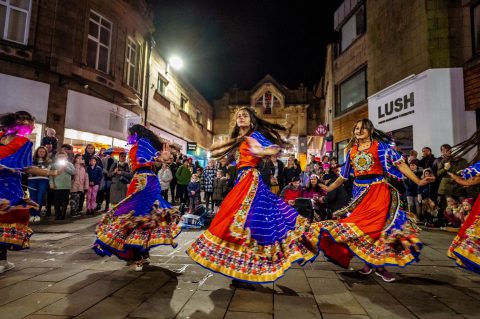 2020
Keep A Light On was a series of three local commissions designed to keep the spirit of Light Up Lancaster alive in 2020 whilst the festival was unable to go ahead during the Covid-19 pandemic. Members of the public also submitted some of their own window designs.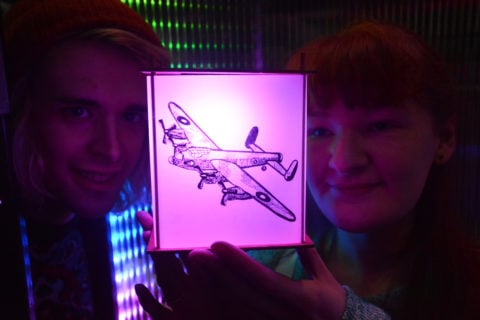 2019
2018
2017
2016
2015
2014
2013
2012
---