Haiku Salut Lamp Show x Hymns For Robots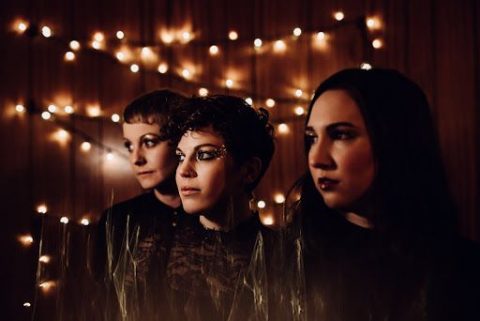 Special Pre-Festival Fringe Event on Thursday 4th November – Book your tickets (from £8) now!
---
Whet your appetite for the main festival with this fringe event taking place at Kanteena on Thursday 4th November. Haunting compositions by instrumental dream-pop-post-folk-neo-everything trio Haiku Salut are accompanied by a stageful of vintage lamps which flash, fade and flicker in time to the music – a truly magical experience!
Tickets are £10 advance, £12 on the door and £8 for LA3/4 postcodes. Please see the More Music website for info and to book – http://moremusic.org.uk/whats-on/haiku-salut-lamp-show/