Lancaster University Exploration Zone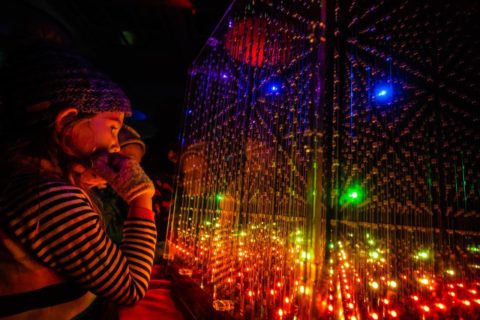 Finishing at 7.30pm on Saturday evening.
Join us at The Storey for an exciting and educational playtime with our academics.
Lancaster University is proud to welcome you to its brand-new Exploration Zone at Light Up Lancaster. Located at The Storey, the Exploration Zone will offer explorers of all ages interactive and hands-on activities. Join our tour of the night sky, take part in lights festival around the world, get to grips with quantum physics through the cube and wall of randomness, and enjoy many more fun workshops!
The Exploration Zone will be open on Friday 5th November from 5pm to 10pm and Saturday 6th November from 2pm to 4.30pm for special afternoon workshops and from 5pm to 7.30pm for the last part of the festival activities. Check each activity for more information about timings and bookings.
Our in-person events will be run in accordance with the current Government guidance and you can be assured that the safety and comfort of those attending is our main priority.

---
Fly through the universe with LUniverse!
Friday evening, Saturday afternoon workshop (1.30pm and 2.30pm) and Saturday evening
Take a tour of the night sky, view other planets and galaxies up close and discover the wonders of our universe.
Join us on Saturday afternoon at 1.30pm or 2.30pm for one of our Planet Builder's Workshops dedicated to young explorers. Read more and book your tickets on Eventbrite: https://www.eventbrite.co.uk/e/lancaster-university-exploration-zone-planet-builders-workshop-registration-194362071187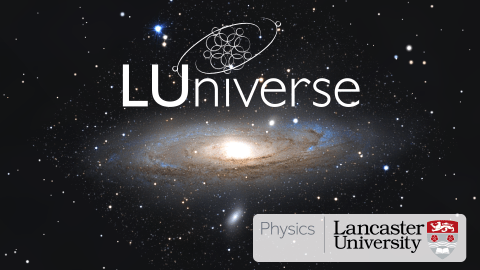 ---
Random Revolution
Friday and Saturday evening
Let us introduce you to quantum physics and the idea of randomness!
Few things happen randomly. The poor selection of lottery numbers wastes money, and flaws in the processes computers use to choose passwords weakens security. Come and see randomness visualised on a stunning 3D LED cube, hypnotizing lava lamps and a mesmerizing random wall. Wait, is that what it feels like inside a computer?
---
Flights of the Future
Friday and Saturday evening
Board our imaginary plane, sit back and rela… think!
What do you think flying will look like in the future? How do you imagine the future of travel in your life? Listen to our podcast where Lancaster University staff give their take on the matter and share your thoughts and experiences on our 'flight plan'.
---
Festivals of Light around the World
Friday evening, Saturday afternoon (2-4pm) and evening
After a year when opportunities to travel have been limited, come with us to visit Festivals of Light around the world!
Las Fallas, Diwali, Aomori Nebuta Matsuri, La Fête des Lumières, the Chinese Lantern Festival, Hannukah, Kwanzaa or Die Lichtfestival. Which will you discover?
Travel with us to learn about Festivals of Light around the world and listen to stories in different languages. Expand your knowledge and language skills with our Festival of Light Quiz!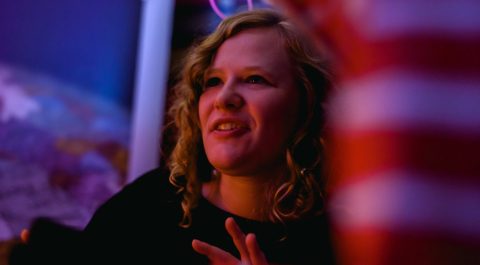 ---
Chinese Crafts
Friday evening, Saturday afternoon and evening
Immerse yourself in the Chinese culture. Learn about the lantern festival and build your own lantern. Have a go at calligraphy and paper cutting, discover the ancient art of shadow play and create your own shadow puppetry show.
---
When Music meets Light
Saturday afternoon workshop – 2-4pm
Create your own sound and light show! Come and discover a new instrument, the electronic launchpad, and the buzz it's creating online. Push the buttons, produce complex light patterns, and become a digital music aficionado.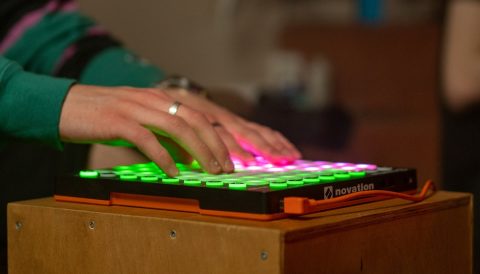 ---
We can't wait to meet you at the
Lancaster University Exploration Zone!