And Then I Slipped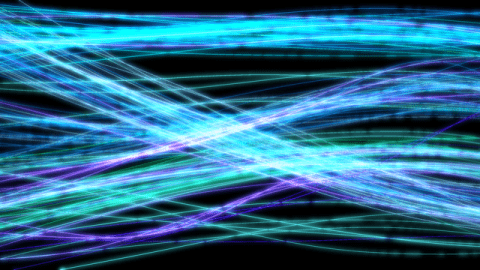 Now finishing at 8.30pm on Saturday evening.
By award winning digital art and performance company, idontloveyouanymore, commissioned by Light Up Lancaster and Lightpool, And Then I Slipped is a waterfall of light. Inspired by the waterfalls of classic children's films, such as Jungle Book and the Lion King, And Then I Slipped focuses on the representation of waterfalls as passages of transformation, and plays with the idea of falling into and under the power of your own imagination, a space of magic where limitations are none.
idontloveyouanymore are based in the North of England and make work that blurs the boundaries between physical and digital realities. They are interested in speculative futures, alternative modes of reality and the intersection between technology, contemporary philosophy and the contemporary human experience.
---
Location: Lancaster Priory
When: Friday 5pm – 10pm and Saturday 5pm – 8.30pm
By: idontloveyouanymore